Cardo FREECOM 4+ JBL Single Set ( 1 modul include)
CARDO scala rider FREECOM 4  JBL Bluetooth® communication system can be a great way to experience the open when riding with a group of friends, allowing you to conduct Bike-to-Bike conversations between 4 riders each at a range of up to 1.2 km*.
Equipped with 2 Bluetooth® channels, enjoy the multiple connectivity options the scala rider FREECOM 4+ JBL communication system has to offer: 
• Conduct intercom conversations between up to 4 riders, even with non-Cardo headsets
• Try out the new FM sharing experience between 2 riders even when riding far apart
• Share a joint riding experience with your passenger while listening to the same music streaming from an A2DP device
• Connect to a mobile phone to make or receive calls or simply stay on track with GPS instructions.
With cutting-edge technology on board, this reliable device does it all ! 
CARDO FREECOM 4+ JBL is both waterproof and dustproof (IP67), suitable for riding in all weather conditions.
The new JBL 40 mm ultra-thin HD stereo speakers guarantee the sound is crystal-clear, further improved by AGC technology with automatic volume adjustment according to background noises.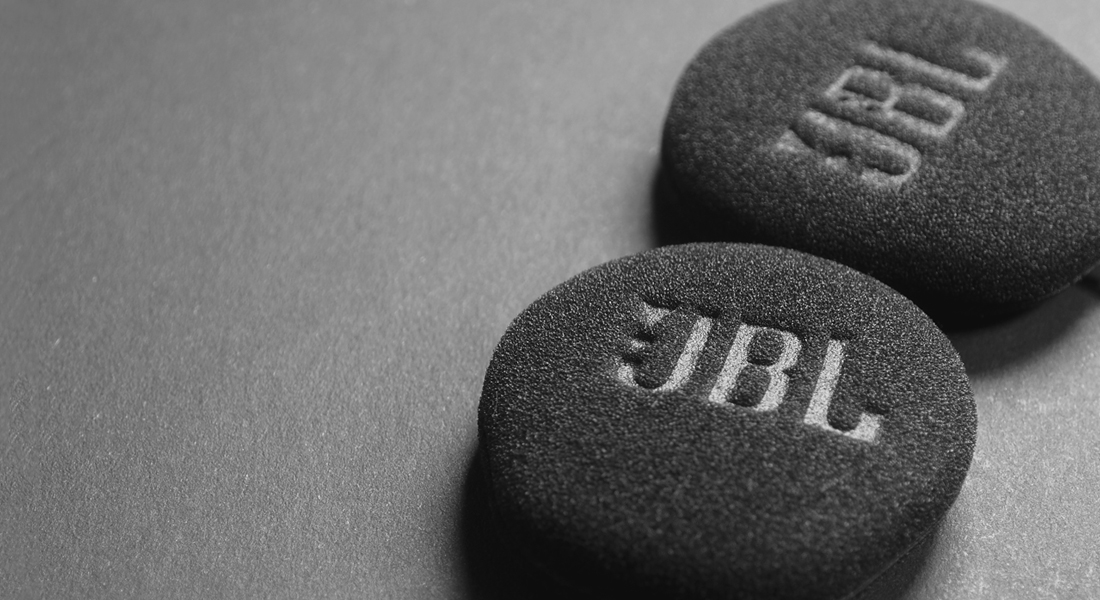 Voice activation of incoming calls hands-free (VOX) insures your safety while on the road.
With Parallel Audio Streaming, keep up the intercom conversation without forsaking important GPS instructions and continue listening to music or the radio in the background.
Customize settings and control your device "On-the-Go" with the Cardo SmartSet App for iOS and Android phones. The Cardo Community online platform offers users software upgrades and additional options for configuring your device settings from the comfort of home.
* range dependent on riding environment
  

Full 4-way bike-to-bike conferencing at a range of up to 1.2 km (according to terrain)

Cardo Community web platform for settings customization and software updates

 Cardo Gateway for intercom with non-Cardo device

 Cardo SmartSet™ App for Android and iOS devices

Click-to-Link®

 AGC: Automatic adjustment of speaker volume leve

 

Bluetooth Connectivity with 2 devices

 VOX: Accept / Reject incoming calls hands-free




Mobile Phone Operations – Make, receive, reject calls

Speed Dial




 

Receive GPS audio instructions / MP3

 Interchangeable hybrid and corded microphones

 

Radio FM intégrée avec RDS et partage de radio

 JBL Slim HD 40mm Stereo Speakers

 Music Sharing™ de conducteur à passager

 

Talk-Time – 13 hours

Stereo Music Streaming (A2DP) from smartphones / mp3 devices

IP67 Certified – Waterproof and dustproof

Parallel Audio Streaming

Voice Dial

Intercom Toggling with 3 other riders

Spoken Status Announcements