Special motorcycle LED lamp for daylight ride in the dark
Our motorcycle LED bulbs are equipped by active dual dissipation heat cooler, this technology guarantees powerful and stable lighting throughout lifetime bulb.
This active cooler with double heat dissipation also protects your headlight reflector from the risk of matting and / or seeing your headlight glass become opaque.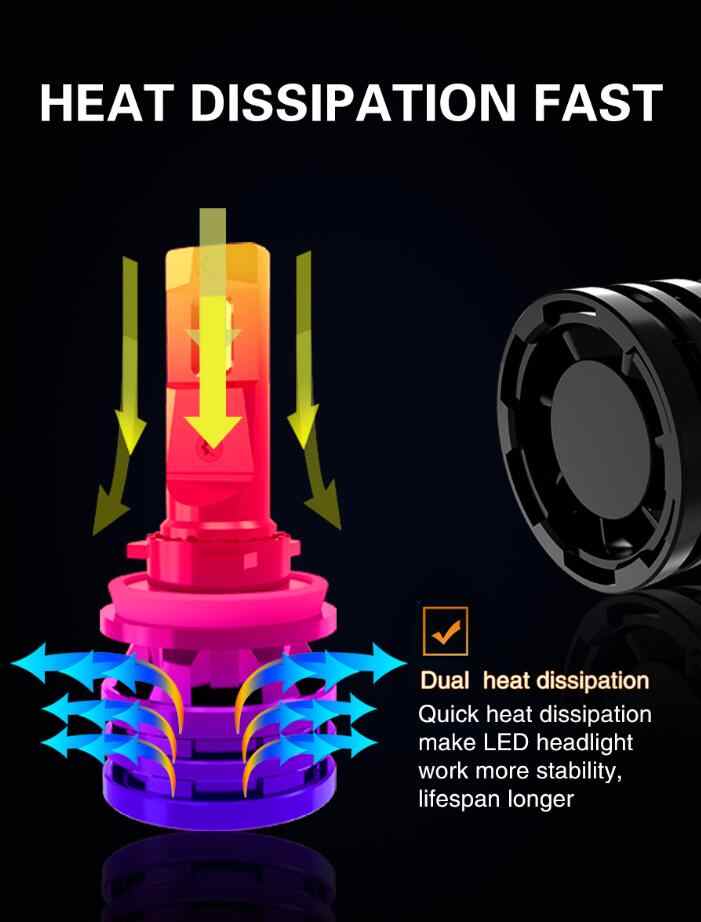 To gain this performs result as well as minimizing LED bulbs size , we used aeronautical industry items materials like aluminum 6063.
Extra compact with integrated active cooler, our motorcycle bulbs are also and above all extremely efficient.
Motorbikes TecnoGlobe's LED bulbs are CE certified and use CREE Multi-Core Led technology to provide 300% better lighting quality than conventional bulb.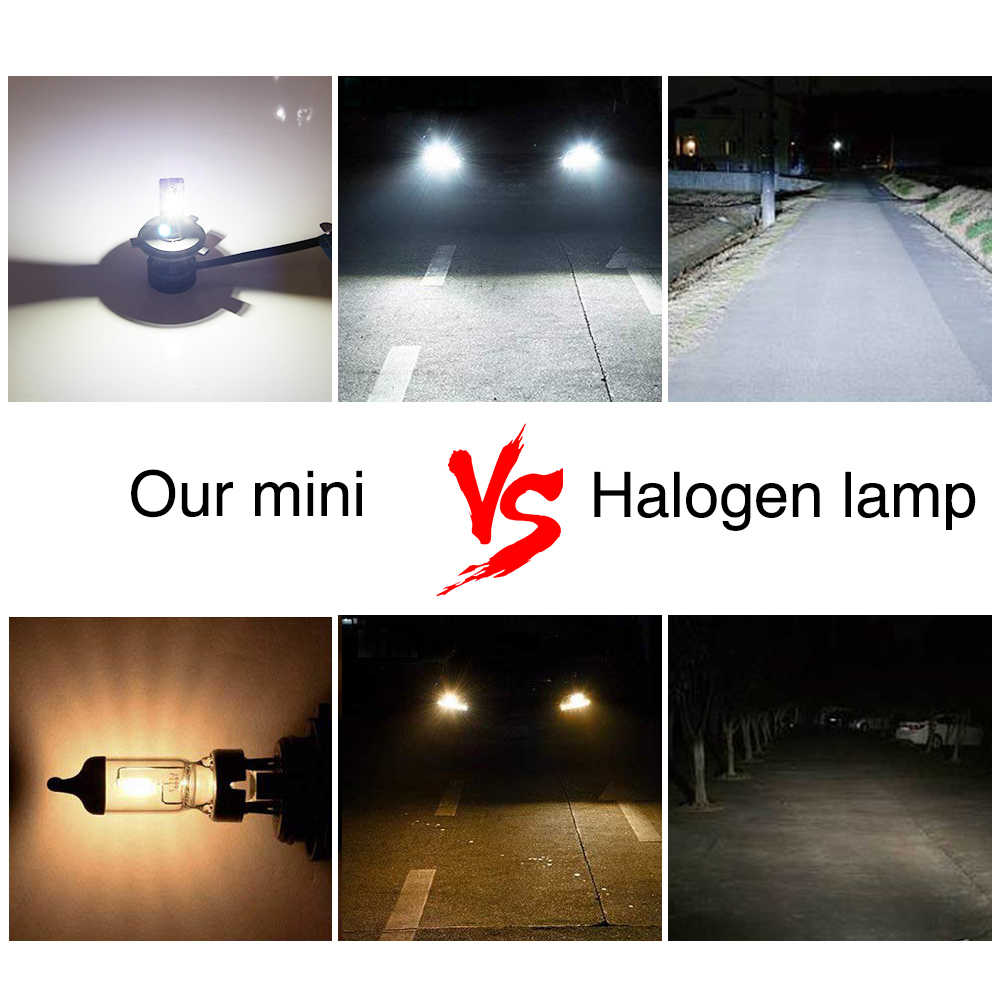 Our LED bulbs soquet is adjustable over 360 degrees to most quality of the light beam without other road users glare risk.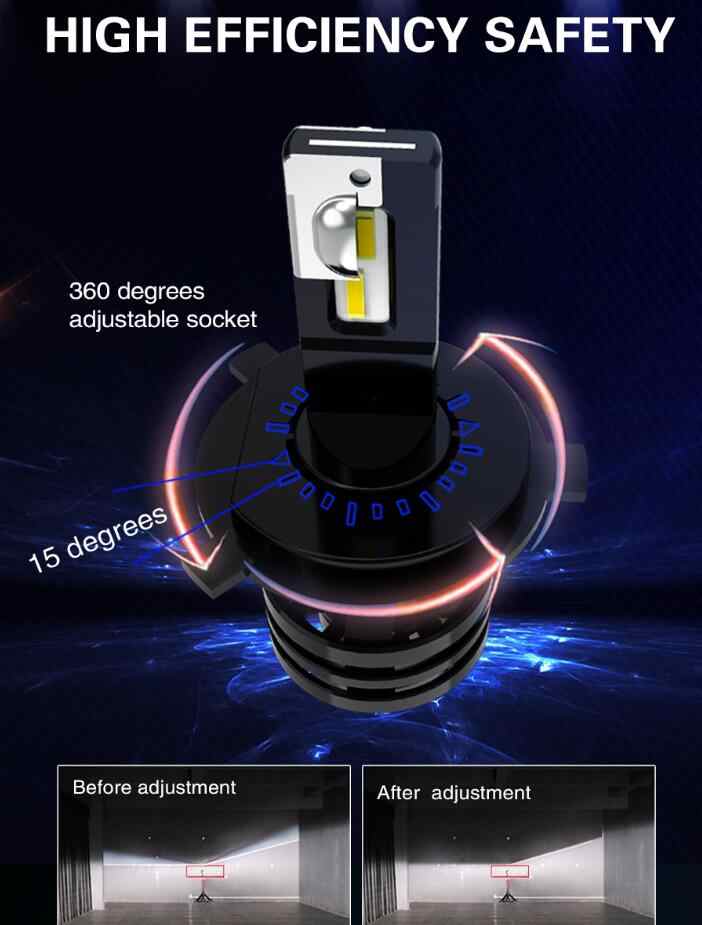 TecnoGlobe's priority is offer bikers a state-of-the-art LED bulb, extremely reliable and specifically designed to easy installation in small modern motorcycle headlight.
Technical characteristics:
LED beam 6.500°K (Extra white)
Reaction time : 0 seconde
Power (lumens) : 6000 (SP)
Waterproof : IP65
Operating temperature : -40°C à +80°C
Voltage : DC 9V - 32V
Features :
Cree Multi-Core Led Bulb ready to install without any modifications
LED type Multi Core Edutectic CREE chips
Connects like the original bulb directly to the headlight socket
CAN BUS compatible
Available in different types of bulbs 28 Watts +/- 10
Lifetime: 30,000 hours
2 years warranty
Available for each bulb type :
H1, H3, H4, H7,H8, H9, H10, H11, HB3, HB4 & BiH4
Order reference followed motorcycle original bulb type*,
Exemple : LED.XS.H7
* Ask your dealer or consult your user manual to find out the bulb type fitted to your motorcycle.