More info
Motorcycle LED Bulb Platinium series : The evolution.
Motorcycle LED bulbs Platinium are SEOUL Y 19 type,
This technology combining power and wide lighting area makes it possible to reach values of luminous flux between 7300 and 14600 lumens !!!
Key asset for demanding bikers : The extremely small size of LED bulb,
Our LED Bulb use magnetic suspension electric fan allowed us to increase chiller performance while reducing clutter.
LED light bulb Platinuim more easily install into modern motorcycle headlights.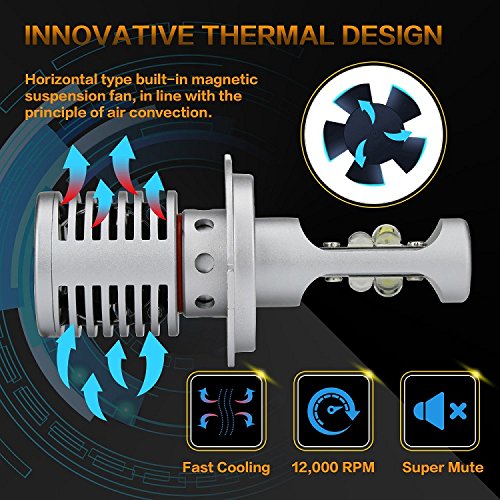 TecnoGlobe communicates exact power values,
LED bulb beam mentioned power values been valitaded using official DIN photometer, it important to note indicated values are exact and not theoretical.
Motorcycle LED Bulb Platinium are « CANBus ready »
Replacement Motorcycle LED Bulb include error code canceller used most multiplexed machines, LED bulbs Platinium carry CANBus protocol corresponding to most motorcycles, however, we have additional canceler modules to upgrade our bulbs.
Reliability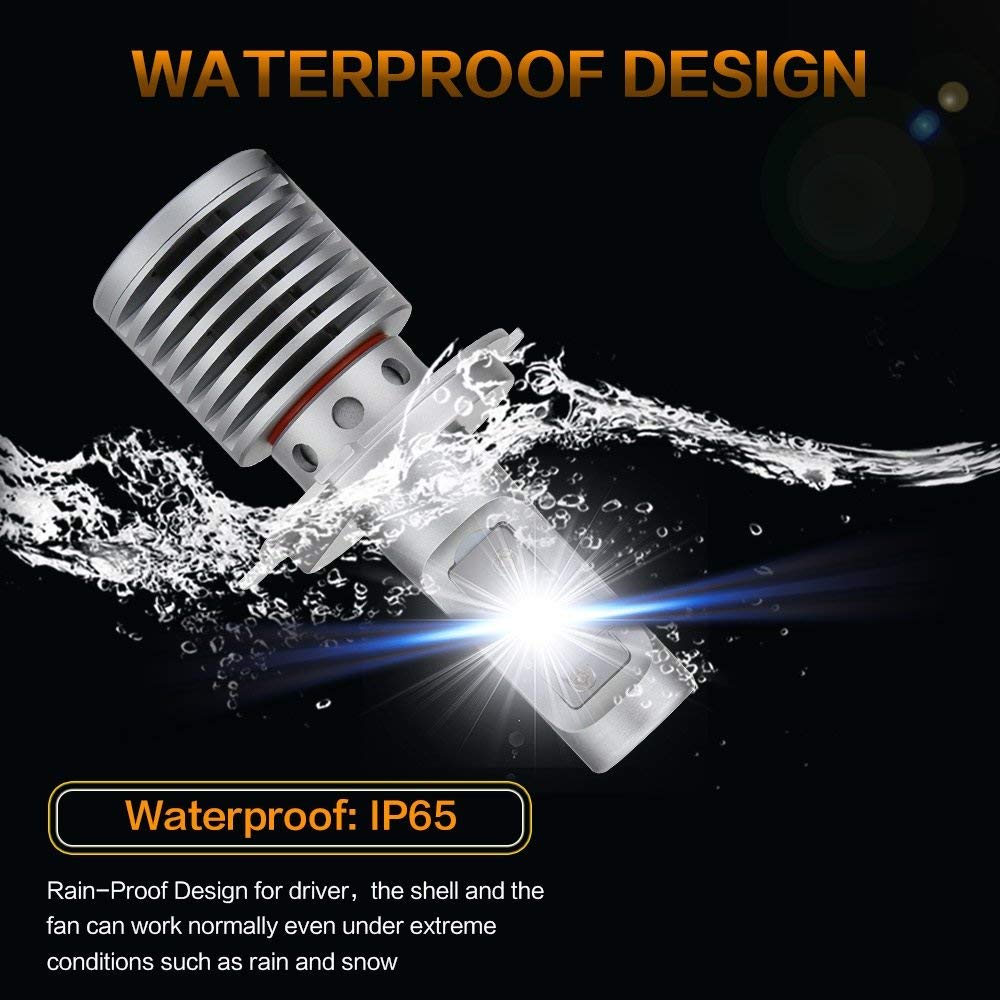 LED Bulb Platinium specifications :
Maximum Power : 28W
Operating Voltage : 09 volts to 32 volts
Luminous Flux : 7200 lumens to 14600 lumens
Light source power : 2800 lumens 
Light source type : SEOUL Y 19
Light efficient : 100 lumens / watt
IP Rate : IP65
Color : Extra-white 6500 ° K
Beam Angle : 360°
Heat Dissipation Theory : Horizontal placement fan+forced air convection technology
Operating Life : > 30.000 hrs
Operating temperature : -40° C à +80° C
Warranty : 2 years
RoHS : Restriction of the use of certain Hazardous Substances in electrical and electronic equipment