More info
Cardo SPIRIT single - Motorcycle intercom two riders

Motorcycle intercom Cardo SPIRIT single powered by very latest Bluetooth 5.1 technology and offers solo rider all essential functions for reliable and comfortable ride.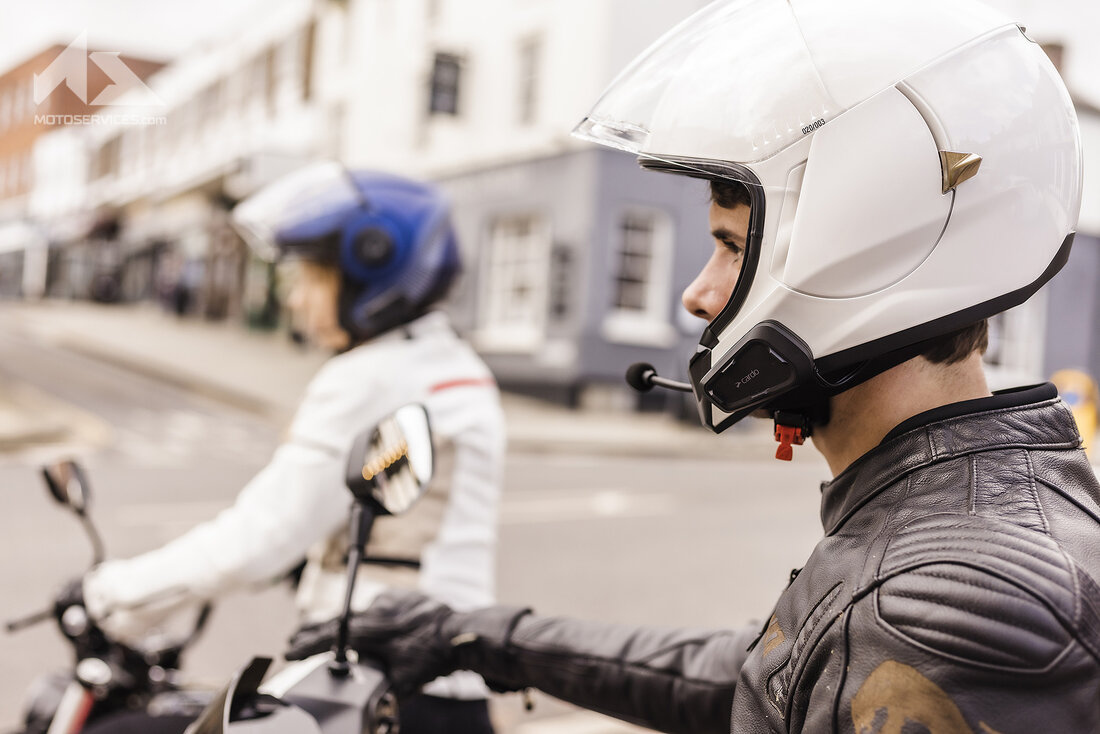 Like all motorcycle device, particular attention been paid to smallest details, whether finish, quality and especially durability over time, to face worst conditions of use.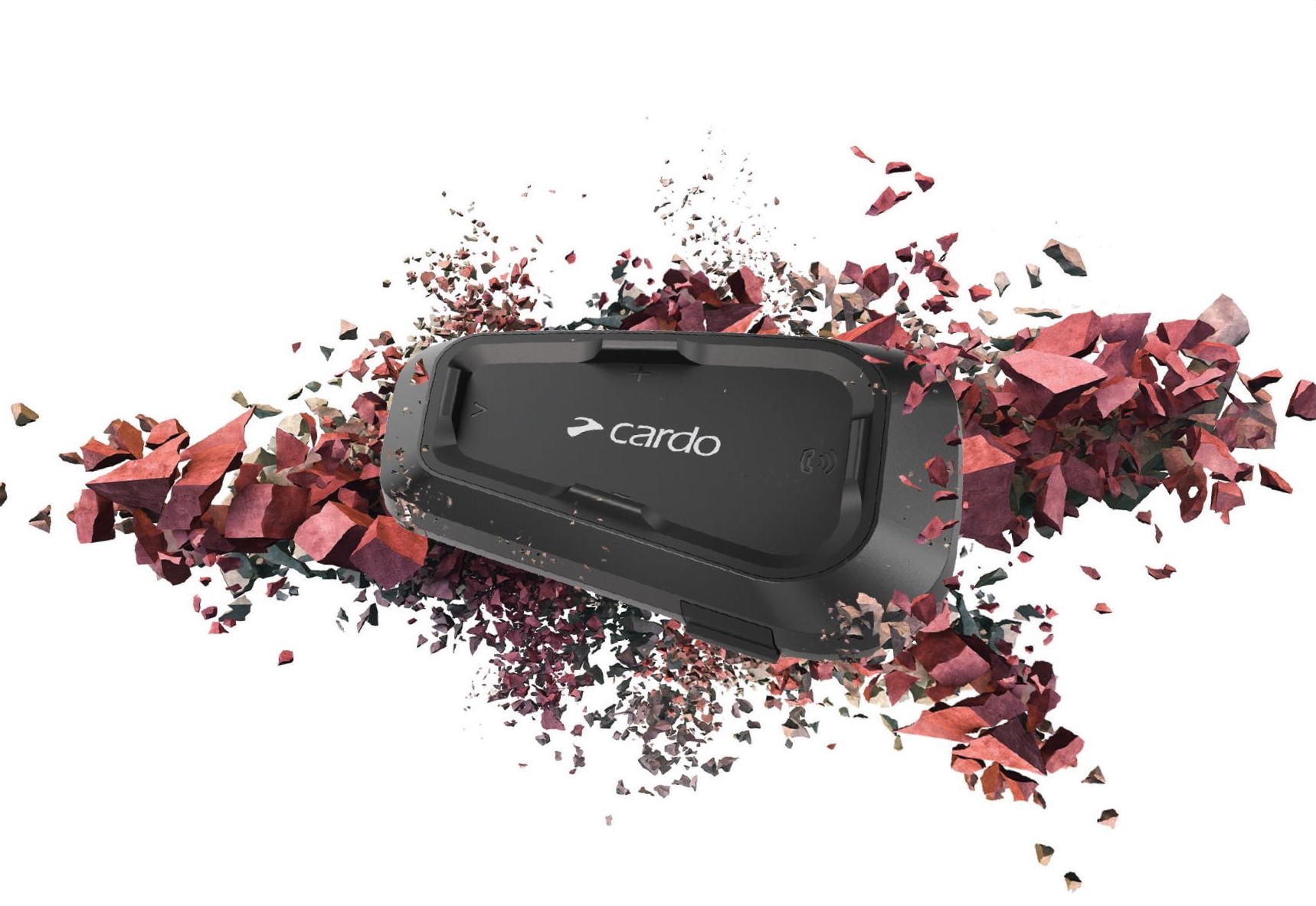 ... cause biker never stays alone for a long,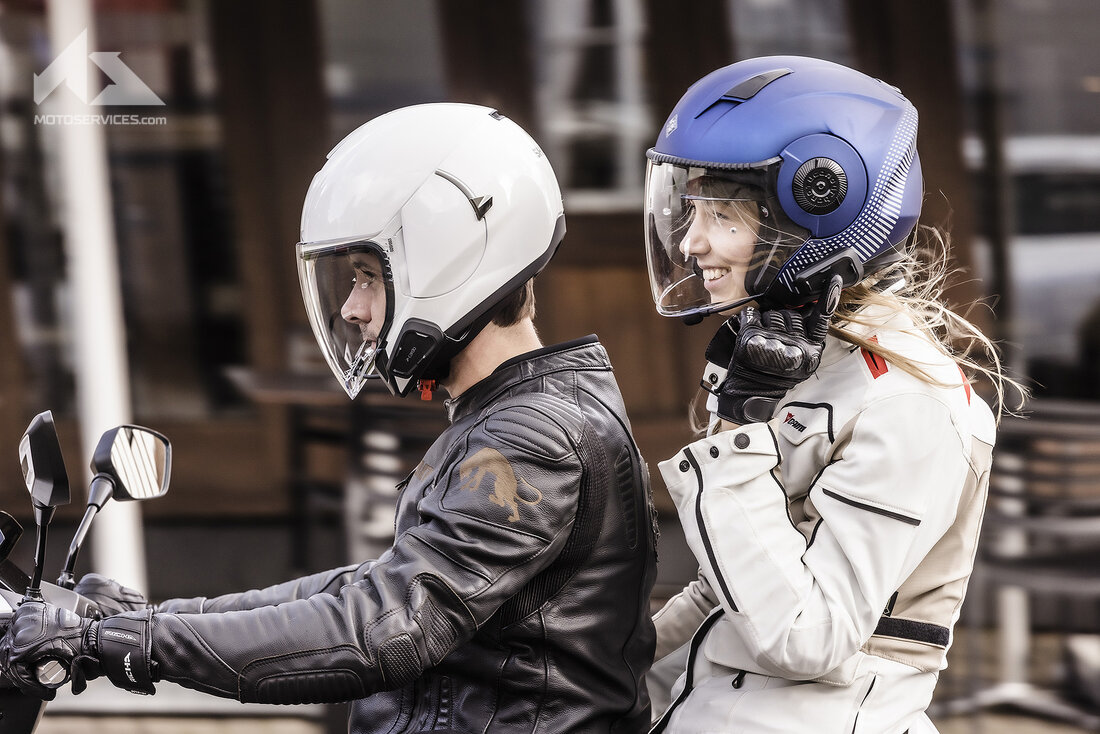 "... Cardo SPIRIT single offers intercom communication with another rider within 400 m radius ..."
Key features allow bikers to stay focused while enjoying perfect connectivity.
WATERPROOF: No matter wind or rain, Cardo SPIRIT is waterproof enough to endure the harshest conditions and stay connected. Rain, sun, mud, dust or snow.
INTERCOM: Bluetooth intercom 400m two-way communication range  between rider and passenger or from motorcycle to motorcycle.
OVER-THE-AIR : Keeping device up to date never been easier. Use Cardo Connect app to download and install latest software directly to your Cardo Spirit. No more cables required.
UNIVERSAL CONNECTIVITY: Intercom SPIRIT connects with any other Bluetooth headset, regardless brand. Connection is quick and easy.
Much more,
General specificitions
Compatibility
Operating Temperature
-20˚C to 55˚C / -4˚F to 131˚F
Waterproof
Software updates
Over-the-air updates
cable USB cable
Device settings
Dimensions
Height : 47 mm | Lenght : 78 mm
Depth : 19 mm | Weight : 35g
Speakers
Diameter : 32 mm | Depth : 10 mm
Connectivity
2 channels for mobile phone and GPS
Bluetooth 5.2
Universal connectivity
TFT connectivity
INTERCOM
Universal Bluetooth Intercom
Group size : up to 2 riders
Range: up to 400m / 0.25mi
User interface
Multilingual status announcements
Audio
Speakers 32 mm
Automatic Volume Control
Autonomy
Battery
Talk time
Time to charge
Fast charging (urgently situation)
2 hours talk time after 20 min charge
Stand by
Certificates
CE
FCC / IC
SIG BT
TELEC
UKCA
CODE
SPIRIT Single
Part number: SPRT0001 | EAN: 828831843067
SPIRIT Duo
Part number: SPRT0101 | EAN: 828831843074