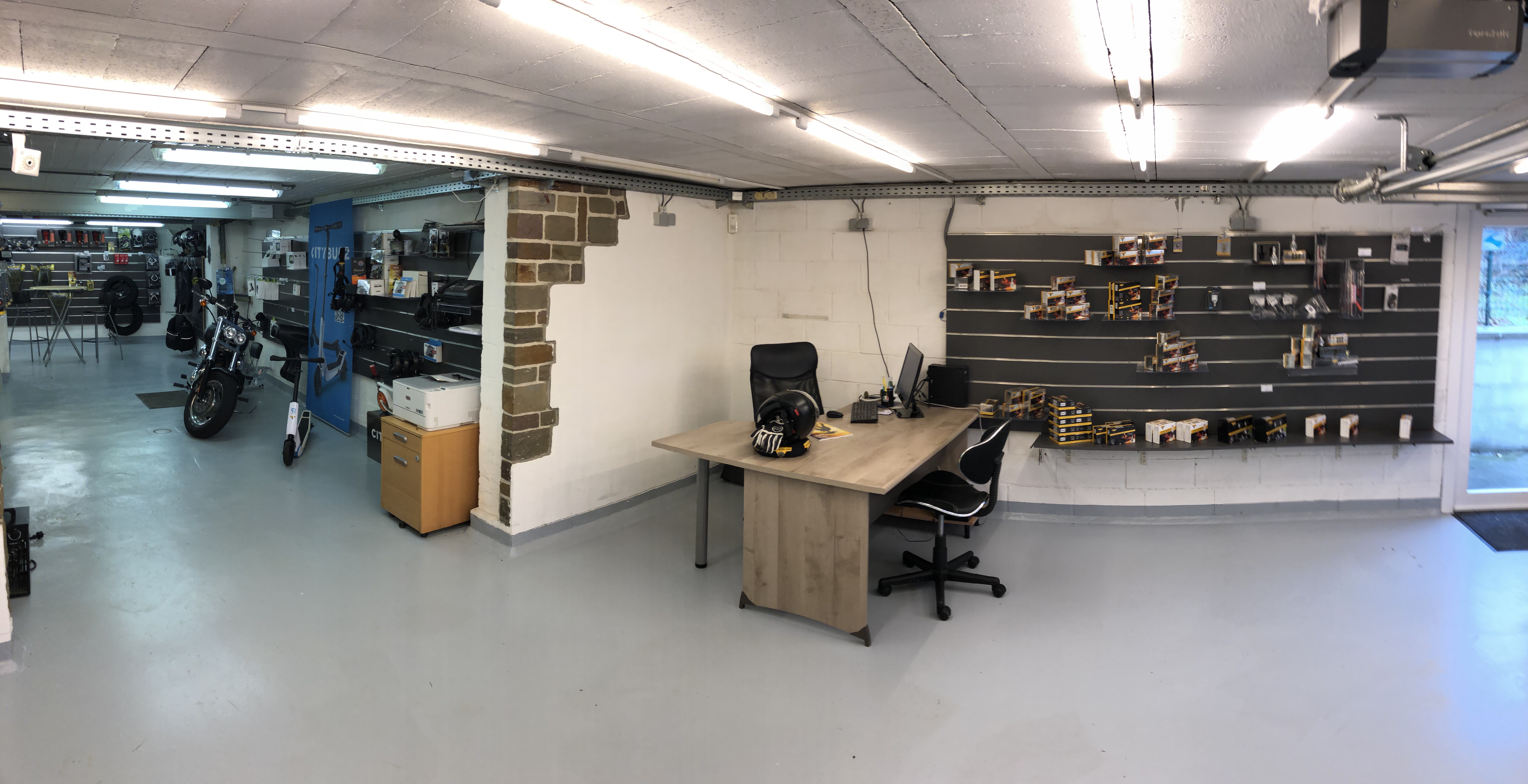 History :
We are in Paris in 1994 and the conviction that something new must be given to bikers giving birth to TECNOGLOBE.
The craze immediately met our technology products very quickly led to TECNOGLOBE to spread throughout the French territory.
Experience the impressive Parisian bike park and reliability of our products makes our electronic locks the reference Insurance Company.
Innovations in the motorcycle world have quickly attracted the Belgian public and to meet the specific needs of Belgium, Belgium TECNOGLOBE entity was created.
TECNOGLOBE BENELUX today springboard mission is to propel our brand level France / Benelux at European level.
TECNOGLOBE is a visionary company that operates in accordance with the philosophy of its founders.
TecnoGlobe Benelux motorcycles technology and equipment's :
TECNOGLOBE, researches, develops, manufactures and markets high-tech products for the comfort and safety of the rider.
We work exclusively with the market leaders, whether in the manufacture of our products or marketing of renowned brands.
Our range of products is the result of a team effort, based on a very strict set of specifications this selection is YOUR satisfaction guarantee.
Already well-known brands included in our catalog have understood the importance of the added value we bring to their reputation.
TECNOGLOBE is a quality, a trademark and a team of experienced technicians to service biker.