More info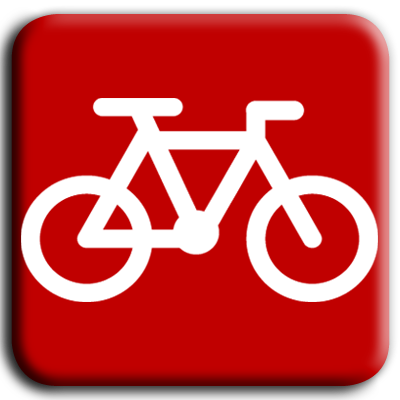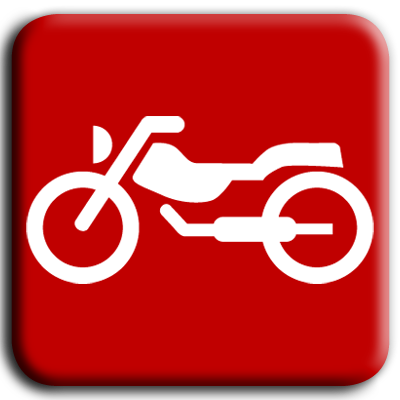 FitClic motorcycle U mount
The motorcycle/scooter handlebars are configured in many different ways and you need a very versatile universal mounting system to securely attach your smartphones on the bikes. The MountCase Motorcycle Ball Mount is one of the most versatile ball-joint mounting systems in the market that can adapt to a large variety of motorcycle/scooter handlebars.

- Mount base with ball-joint designed for ease of adjusting smartphone's viewing angles 
- Ball size is TECHMOUNTS compatible 
- The set comes with exchangeable spacers to adapt to bar sizes from Ø20 to Ø30.5 
- For oversized bars or bars/rails of irregular shape, attachment by zip ties is also available 
- Alternatively, it is also possible to permanently attach the mount on the dashboard with the supplied screws 
- Bracket with Fitclic mounting mechanism and patented Dual Lock ensures phone case/cradle can be securely attached on the motorcycle even under the most severe road conditions 
- Works with all Fitclic cases and cradles Weight: 133g (full set) 

Package includes Ball Mount with Fitclic mounting shoe, exchangeable bases for different mounting options, spacers, zip ties and screws.